The 21st-century skills for students (Important!)
There are some basic 21st-century skills every student needs. These skills will help you be more effective, efficient, and productive in your everyday life. These 21st-century skills are for both students and teachers.
What is a 21st Century Skill?
A 21st Century skill is an ability, something you can do well or still learn, something that when you are called upon to do, you are good with it and works well in this 21st century.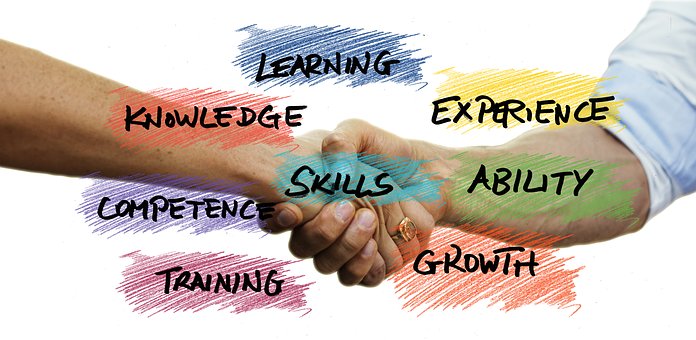 Why it was tagged a 21st Century skill that every student needs because some skills are obsolete, for instance, skills like Reading paper maps and driving a manual transmission.
A skill is really good for a student because it could earn you money to sustain yourself as a student. A skill, when properly developed and hatched, can get you a job or can even start up a company.
Why do you need a 21st-century skills:
Like I said earlier, it would earn you money, good friends, the right connections, life growth, and most importantly, it will make you more intelligent.
Remember too, It was Aristotle who said, "Educating the mind without educating the heart is not education at all".
Most of us have been to school, but most think our education let us down.
Our education did not prepare us for the future and the challenges we are set to face, and that is why some of us feel bewildered as we get older, from 20 to 30 to 40 and above.
And that's why students prefer to appeal to assignment help online. Any 21st-century Skills you get will help you as students and teachers.
So to avoid being bewildered, here are the 5 basic 21st Century every student needs:
1. Communication and Collaboration Skills: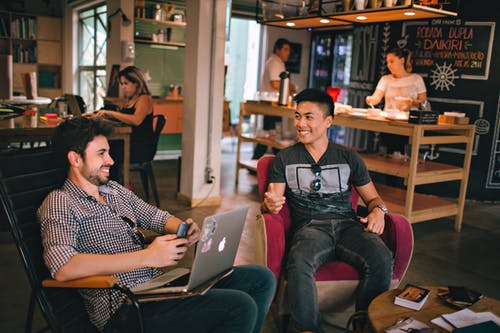 You need to take a course on professional public speaking to know how to address people and speak effectively.
Employers must be able to communicate with people within their team and outside of the team and organization.
Another is Collaboration skills – the ability to work with people of other interests. The ability to collaborate helps bring up new ideas and create a new network of people around you.
One important benefit Is the network of great minds you get to meet.
Key Factor: These skills can always be developed every day, its a personal thing you do for yourself to grow. You could take a course on them to help you to be effective and efficient.
Try your best to work on this skill because it's one of the 21st century skills for students to do well in a company.
2. Character Skills
Hard work will take you to the top, but Character will keep you there. You need to develop your character skills by reading self-development books and attending conferences and events that help develop you.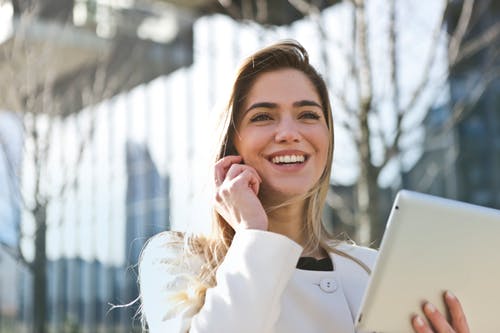 Here are the character skills needed as a student:
Leadership
Contentment
Humility
Persistence
Social awareness.
This is a 21st century skills for students to grow before leaving college.
3. Social Media Skills:
This skill involves the ability to use social media properly.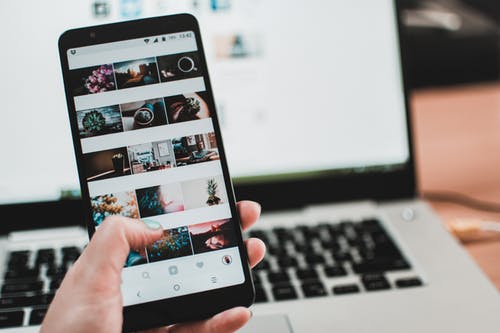 Social media Platforms like Facebook, LinkedIn, Instagram, etc, are the day's order.
It is one thing to own a social media handle, and it's another thing to know how to use it to get any information you need properly.
This is because the internet keeps advancing, and the economists wrote that "the most powerful resource is no longer oil but Data created by 4 billion smartphones and 3.2 internet users.
You might not be an expert, but you need to know the internet well.
A future-oriented 21st-century skill every student needs. This has to do with the ability to relate to people and value them.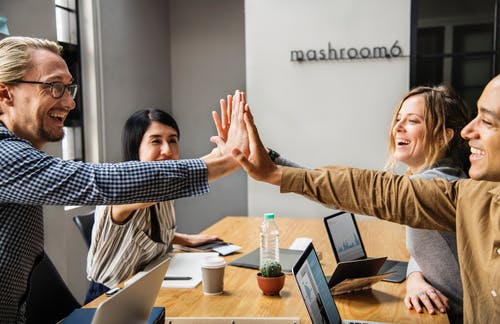 Most students find it difficult to value a relationship with another student. Relationships bring about great opportunities and progress if properly valued.
On the other hand, you need to learn how to properly handle your relationship with your spouse, boyfriend, or girlfriend; if you learn this skill, relationships with other people will grow and last long.
One thing you need to understand about college life is that you might not have money to pay a schoolmate for every service he/she offers, but your relationship with that student can give you a discount or no pay.
This is a 21st-century skill for students and teachers.
Read on: 10 Personal Development books every Student should read
5. Minding your Business and proper use of your Time:
This is an important skill in the life of every student.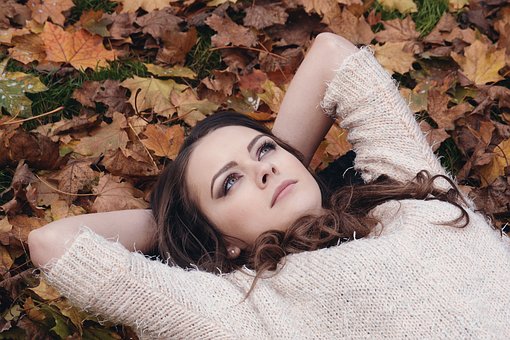 The ability to mind your business and face your path will save you from many troubles and problems.
Look into what is in line with your business and avoid side distractions. Once you are in your lane, you have nothing to worry about and no trouble for yourself.
Also, learn how to use your time properly and avoid unnecessary things from taking your time.
Conclusion on 21st-century skills for students:
I will always say this, "Don't let your schooling interfere with your education."
No matter the course you are studying, try to bring time to grow yourself in character and excellence. Every 21st-century Skill you get will help you as a student and teacher.
I believe you have read this post titled "21st-century skills for students" check yourself and know the skill you can start up with.
Awesome one; I hope this article answers your question.
Editor's Recommendations:
If you find this article good, please share it with a friend.