Advertisement
Freshers find it difficult to get used to the school environment during the first year, they get themselves involved in things not to do Freshman year of College which leads to costly mistakes(mistakes that most freshers make) that affect their lives
negatively.
What are the mistakes that most freshers make?
A fresher is like a baby born into a new family, all he/she needs is to be properly guided and given the right information and instruction to follow effectively.
Here are some of the things not to do Freshman year of College:
Trash your lecturers:
You feel that you are now in school and you can do anything you want may be depending on the type of high school you attended, now you feel like you are on top of the world.
I want to help you understand that you have to respect your lecturers though sometimes they can be harsh on you, but see it as a responsibility to be humble towards them.
Don't post negative pictures that mock them because you put yourself at risk if they find out.
This is one of the things not to do Freshman year of College.
Advertisement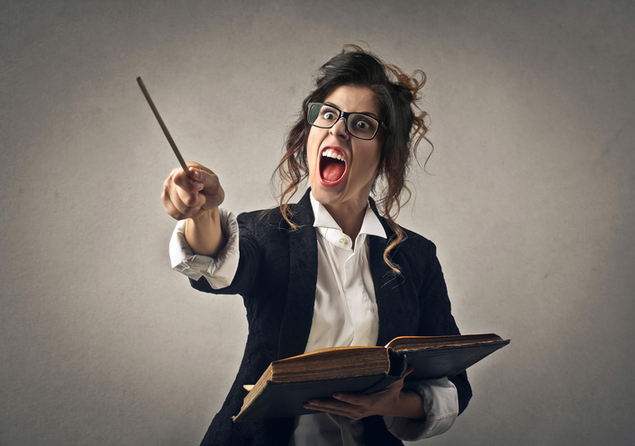 Remember that you are a fresher in college so, learn to ask questions on anything you don't understand, a question can save you from a mistake that can cost you a lot. Assumptions are lazy thoughts.
If it's an assignment/homework, seek the attention of your elder ones so that you can get it correctly.
Rushing to tell your Parents everything:
As a fresher in college, you got to the age of learning to take responsibility for your life.
You mustn't call your parents when anything at all happens to you, learn to seek the help of your elder ones to help you solve some of your school problems.
Read also: The 8 Amazing good Things about College
Advertisement
Freshman year of College
Don't Smoke, drink and dress illicitly:
Now, you feel that you can do anything on your own and nobody is watching you so you go for night parties and take the risk of coming back very late at night,
you get yourself drunk and you sleep around. All these vices have an after effect on you because the moment you start it, it's always very difficult to stop.
This includes the things not to do Freshman year of College.
Post unnecessary pictures online:
You feel you can do anything and nobody will talk to you so you post unnecessary pictures that portray something bad online,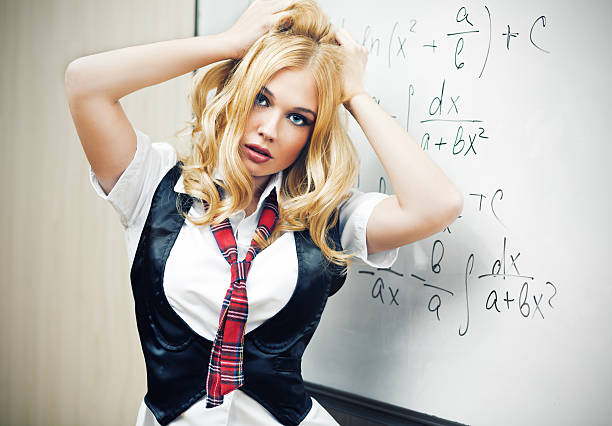 all you have to bear in mind is that people are watching you so you have to be careful on the type of things you post, the type of post you comment and the discussions you involve yourself online.
This is one of the most common things not to do in Freshman year of College.
Keeping bad company as a fresher in College:
The kind of friends you keep in school determines your future.
The term "Bad friends" is not far-fetched, they are the friends that will encourage you to party and have sex that life is once and should be enjoyed.
Your friends should be the ones that encourage you to work on your future, the ones that will encourage you to attend educational conferences that will add value to your life.
Good Advice: Choose your friends wisely as a fresher in college, because a good friend will lead you in the right direction.
Don't allow yourself to make this mistake that most freshers make.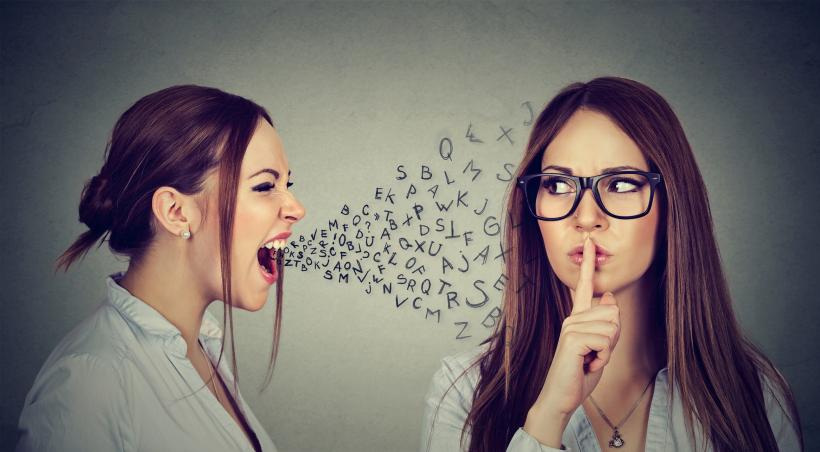 Expecting Everyday to be Awesome:
There are some days when the day will be very unpleasant for you but one thing you have to understand is that "It's not what happens,
it's how you react to it". You have to prepare your mind for uncontrollable vices of life but make sure you have a positive attitude and good-will towards God. This is not for a fresher in college nut it applies to everyone.
Advertisement
Read also: The 21st century Skills every student needs
Spending Exorbitantly as a Fresher:
Spending money as a fresher is something inevitable but you can plan and manage your money well.
You will feel like you are the boss of your own and if your money finishes, your parents will give you, but learn to avoid unnecessary parties and Occasions that cut down your money.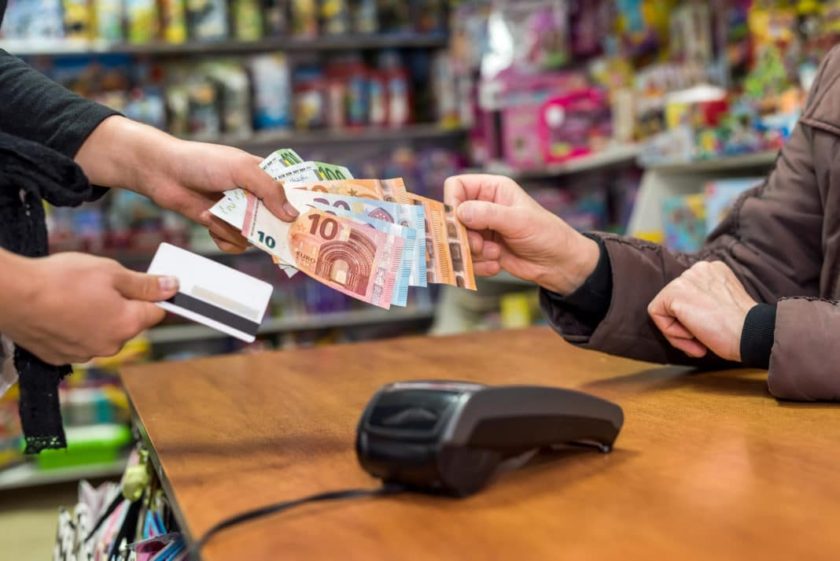 The moment you get into the university, you need to think of how to make yourself valuable and learn to make money for yourself before you leave college.
A fresher in college has a lot of opportunities to learn any skill he/she wants.
Your parents will always tell you to forget about money and focus on school, but my dear, study well and make yourself valuable so that you can earn money.
Reckless spending includes the things not to do Freshman year of College.
Freshman year of College
Never taking things too seriously:
The university community is an environment filled with people of different characters and perspectives.
Someone might mistakenly annoy you, don't take the situation so seriously as to call the cops or even the security agents, just have it in mind that you are a fresher and you should never do that in college.
You can reconcile with that person and move on because you don't know who you will meet tomorrow. So, treat everybody in a good way, don't really expect it to come that way but let your integrity direct your life.
Advertisement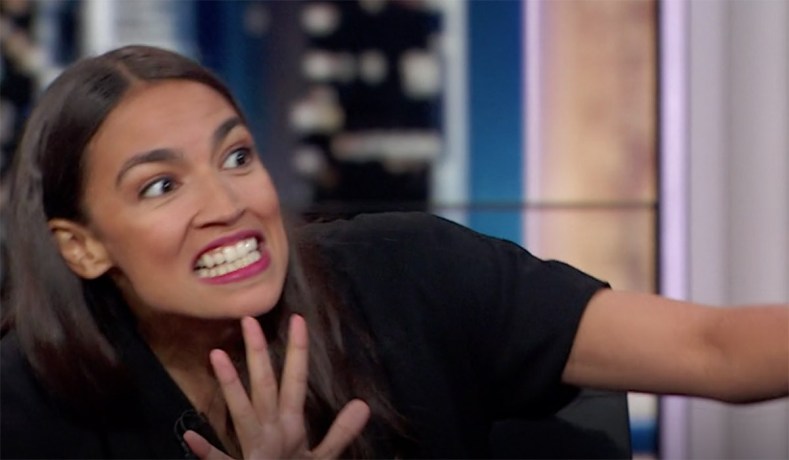 Freshman year of College
Get Naked online (This is especially for the ladies):
Now you feel you can do anything you want because your parents are not around, you dress anyhow, post pictures that degrade your integrity, etc.
It is appalling that a lady is decent in her house but when she gets to school, she turns herself into something else.
You need to keep yourself decent, no good guy will get married to you because you look sexy in your dress, all a man needs is a decent and God-fearing lady to look up to.
Never allow your friends to lure you into these things not to do Freshman year of College.
Share with your Friends…
Add your suggestions now below this post to help a fresher. They are making a lot of mistakes.
Related Articles:
Advertisement