Cooking on campus can be stressful and tiring after a long and stressful day of lectures. Sometimes because of the tiredness, you tend to look up easy recipes for college students or easy healthy meals for college students so that you can have something in your body.
That's okay, I'm a student like you, sometimes i go as long as eating just biscuits or snacks just to conquer hunger and be stronger for a while before i look for something else to eat.
However, I have outlined 5 Easy recipes for college students. It's very fast to make and it can quench hunger for a while.
5 Easy recipes for college students and their Requirements:
No 1
Bread and Tea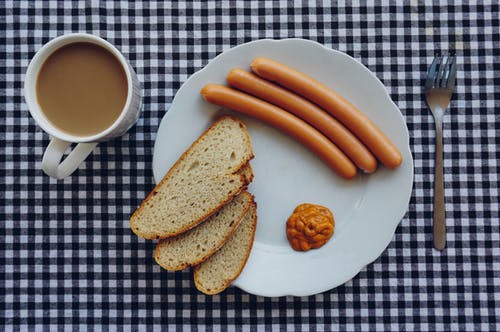 This is one of the most common breakfasts eaten in college. Its very easy to prepare, in fact in 5 minutes you are good to go.
Most students complain that this easy food doesn't really sustain them but its always good to have a little food in your body before you start up your day.
Bread and tea is also common with workers. Some go as low as taking two slices of bread and few gulps of tea before leaving; well, its good than going out in an empty stomach.
If you are thinking of what to eat very early in the morning, take up this meal, besides it contains milk that gives protein and helps to build up the body.
Wow! this is one of Easy recipes for college students, its my number 1 breakfast.
Requirements: Bread, hot water, milk, chocolate, butter/cheese etc.
No 2
Noddles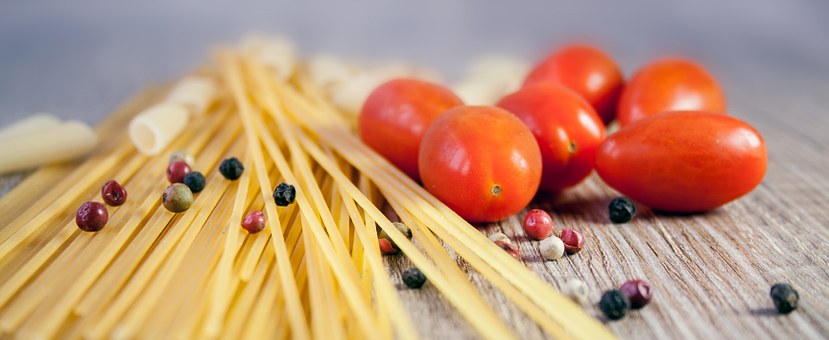 This is a 5-minutes meal that can sustain you for a while. Its very easy to prepare and its a starchy food so it gives energy to the body. This meal is an easy healthy meals for college students.
270+ million packs of instant noodles are consumed in the world daily according to the World Instant Noodles Association.
This food is best among the 5 Easy recipes for college students.
Requirements: Water, noddle, onions, fresh tomatoes, groundnut oil, eggs etc.
No 3
Yam porridge
This is another easy food to make in college. You can make it with or without vegetables. Its a well garnished food, you could also add dry fish if its available just to spice it up.
Yam porridge will take at most 15-20 to be prepared; it depends on the type of yam used. Hard yam takes more time to soften than soft yam.
Requirements: Yam, crayfish, red oil, vegetables, salt, dry fish etc.
Read on: Do you have a 21st century skill
No 4
Easy recipes for college students
Jollof Rice
This is one of the most consumed food in the world. It's also included in the Easy recipes for college students. One out of 5 houses eats rice on Sunday in Nigeria.
It can be prepared in at most 30 minutes depending on how you want it to be.
Requirements: Rice, Onions, groundnut oil, meat/fish, Fresh tomatoes etc.
This food can be enjoyed with wine or any cold drink at all.
No 5
Fried Foods
This includes plantain, potatoes, yam etc. Its a very easy food to prepare, it doesn't take much time.
One thing about preparing this kind of food is that you could be frying and eating at the same time until you are satisfied then you stop.
Requirements: yam/plantain/ potato, groundnut oil, etc.
Snacks
It's a common foods for students in college. You mustn't really make snacks yourself, you can also buy from a snacks store. Snacks help to quench hunger for the mean time before you can think of something to eat.
Read on: A MUST READ: WHY AM I IN SCHOOL?
Conclusion on Easy recipes for college students :
As a student, you are open to eat foods that are easy to prepare. So, prepare easy healthy meals for college students so as to satisfy your stomach for the moment.
Thanks for reading.
Share this with a friend.