I know you have been wondering how to write an application for sick leave in school; you don't know where to start and how to go about it.
It's normal, but in this post, I will show and also give you a sick leave application template for students and for parents too.
Read this also: How to avoid getting Sick in College: 17 Major Tips
What is an application for sick leave in school?
This is a letter you write to the school management
to leave for a period of time due to health issues.
When do I write this Application?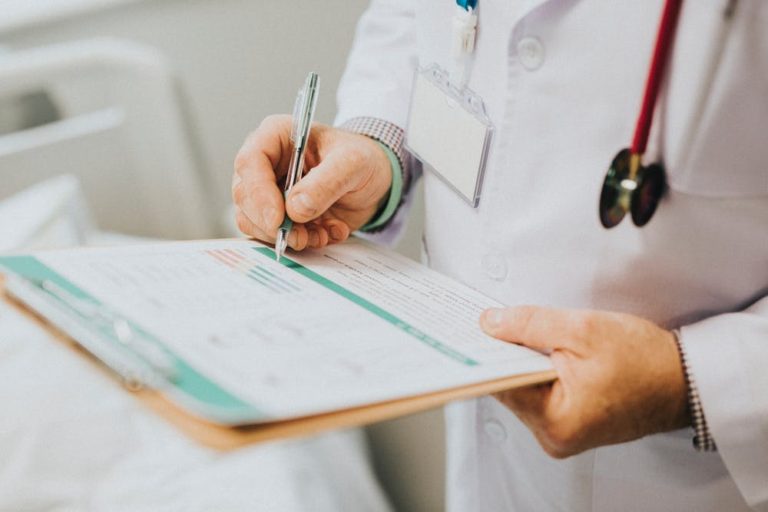 You don't just write this application when you have a little head ache, you write it when your sickness has gone out of hand,
you have gone through a diagnoses and the doctor or Physician requires your immediate
presence at the hospital to be properly treated.
What is needed for an application for sick leave in school?
Politeness – You need to be polite in this type of letter. You are not forcing them to allow you to work on your health but you seek their permission to avoid getting into issues and problems from the school management.
Doctor's Report: You need to attach a doctor's report to your application so as to get immediate response from the school management.
Contact info: This is needed so that the management can get to reach you when you are away.
Read also: Key tips on How to stay Focused in College
More:
The Writer- The Writer should be the person that is sick or the parents of the person.
The name and Registration number of the student.
Subject: Your reason for writing.
How long you need to be away.
Can an application for sick leave in school be Declined?
Yes this application can be Declined when the management notices that you are not actually sick and the application was fabricated.
There is a great consequence for this act because you lied to get away from the school for a period of time. It could lead to suspension, punishment and distrust to you.
Format of application for sick leave in school:
According to Express Times:
To
The HOD(Head of Department)
Brighton University (Name of College)
Brighton(Location)
Subject: Application for leave due to Sickness
Dear sir,
With all due respect, I ( name of student), (Department) with Reg no, would like to state that due to my ill health, I wouldn't be able to get involved in classes or do regularly school activities.
The doctor has diagnosed me with Critical Malaria and needs immediate attention at the hospital(document behind this letter is my medical report).
I seek you consider me and grant me 2 weeks away from school and it's activities.
Thanks in anticipation.
Yours Sincerely,
Name
Reg no
Contact no.
Read this: if you don't want to fall Sick
Application for sick leave in school from Parent to College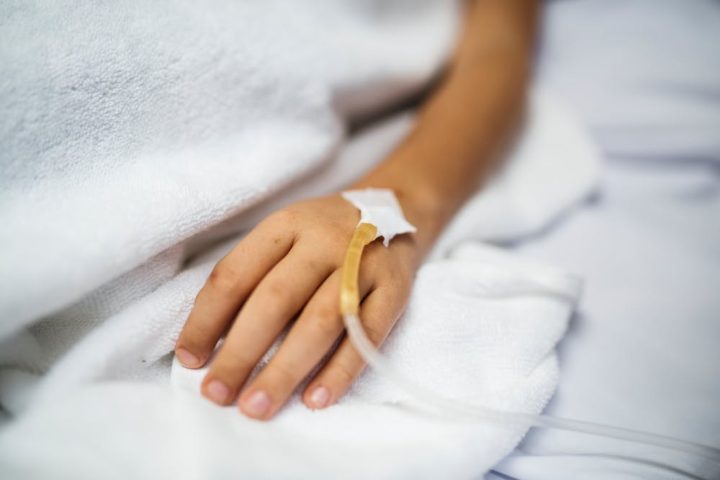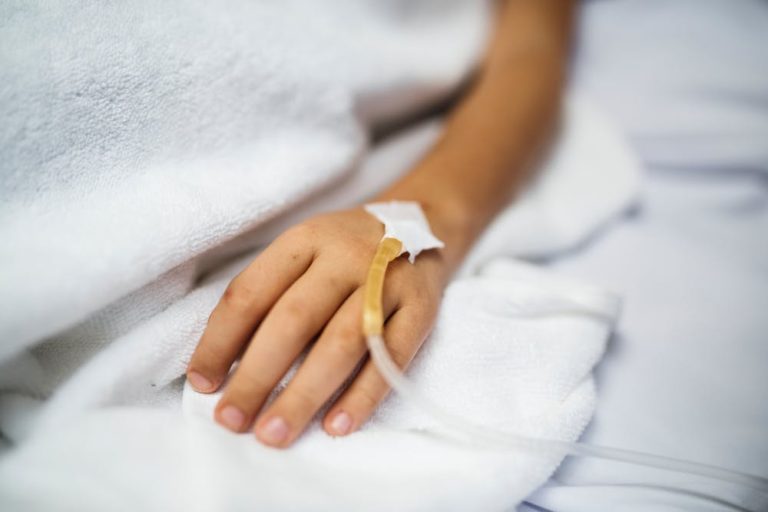 This is an application written on behalf of the student. It is written by the parents to the school management as a result of the student's inability to write it.
To
The HOD (Head of Department)
Federal Univeristy of Technology Owerri ( Name of College)
Owerri (Location)
Dear sir,
Please I want to inform you of our son (Name) , (Department), (Reg no) who has been very sick for a week now. He has diagnosed with Critical Heart Ache and it's getting bad everyday.
Attached to this letter is the doctor's report showing that he needs immediate attention.
We are aware of the school policy that says that "A STUDENT should not be away from school for more than a Month".
But we seek your permission so that we get get him back to health.
Parents Signature
Name of Student
Reg no of Student
Contact details.
Conclusion:
The format of the application for sick leave in school differs for everyone, the template acts a guide in building it.
Thanks for reading this post.
Share this with a friend that needs it.
Sharing is Caring.