I know the feeling you have when are done with school activities and ready for summer. Now, summer is almost here so what are the productive things to do over the Summer break. The things includes the things to do during semester break, productive things to do during holiday.
You know that summer holidays are always long so you need to make the most of this period so that the next semester will be amazing.
Are my meant to enjoy my Summer?
Sure you are, summer holiday is a holiday that comes after the academic year.
It's the longest period so you should enjoy your time to the fullest.
You need this for a productive Summer:
For you to have an amazing summer, you need to plan your summer time.
Know when to have fun, when to learn, and when to add value to yourself. Planning is the key point.
Read this: How to be (10x) more Productive in College
What are the Productive things to do during holiday:
1.Take a Break:
Just as you are done with the semester, you need a break for yourself so as to relieve yourself from the stress of the semester.
Take some time off, have fun, see a movie with friends, go the beach, attend parties etc. All these are done to relieve your brain and make you more productive.
There is a saying that "all work and no play makes Jack a dull boy", so take break because it's one of the productive things to do during holiday.
2. Travel out: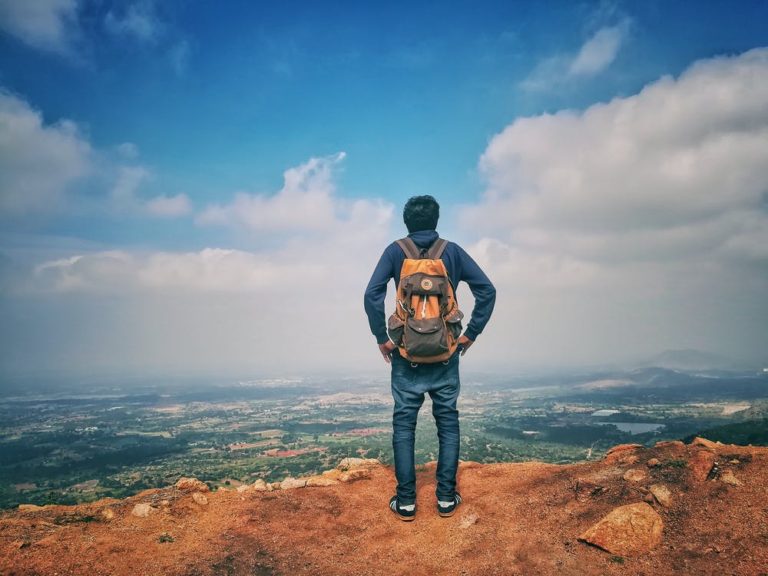 Just to change your environment and have a feeling of a new place, you need to travel out. You need new air blowing into your nose, and new food.
Travelling out is one of the productive things to do during semester break or holiday.
Travelling gives you a better view of life.
3. Extra Classes:
There are always summer lessons during summer holidays. This summer lessons always starts from the ending of July till the end of September.
Most times, it's a paid class that isn't so expensive. You get to learn amazing things that will help you for the new semester.
Summer classes gives a glimpse of what you are about to learn in the new academic section and you have a knowledge of it.
4. Productive Things to do over the Summer – Take an Online Course: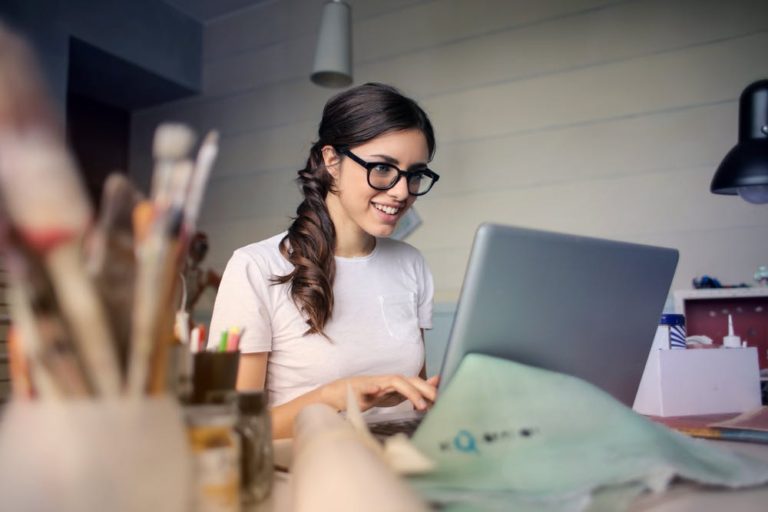 There are amazing courses online on how to do things more efficiently. You can take an Online Course on how to use Microsoft Office or Graphics, how to build a website, how to grow a YouTube Channel etc.
Most of these courses are not more than $15 on Udemy and will help you get better and add more Spice to your CV.
You can also get some of the courses for free by using the Udemy coupon code at the stated period of time. After that period, the coupon code will expire.
The courses you can take are dependent on your niche and the field of study that you love.
Read this: Fun Classes You should take in College
5. Improve on your Communication skills:
How you communicate determines the way people respond back to you…these were the words of my lecturer to us few days before the end of the semester.
You need to work on your Communication skill by reading books and practicing the act of proper communication.
John C Maxwell in his book "Everybody speaks but few Connects" made me understand that being able to get people to listen to you is a skill that everybody can develop so you need to grow it .
6. Read Self Development:
Self development books are books that help you get better and do well in character and leadership.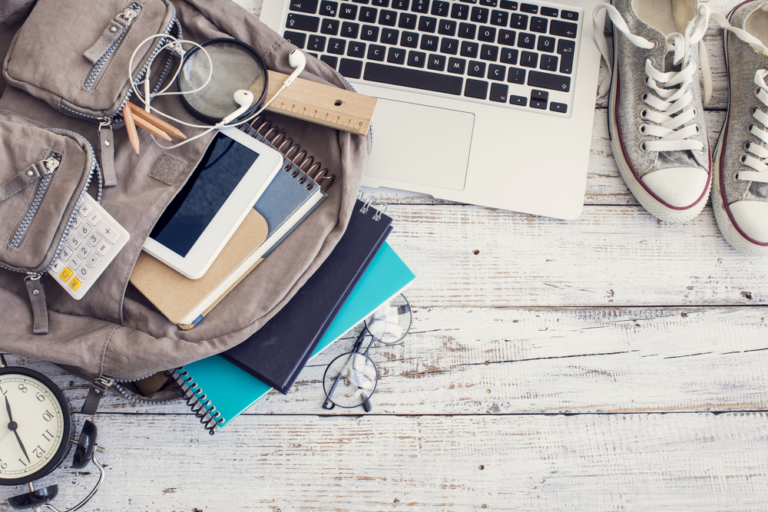 As a college student, Reading these books is one of the productive Things to do over the Summer because it will make you to change the way you think.
Books that you can Read include:
How to win friends and influence people by Dale Carnegie
The Power of Positive thinking by Norman Vincent Pearle
Everybody Speaks but few Connects by John C Maxwell.
And many more amazing books.
Read this: 10 Personal Development books every Student should read
7. Learn how to cook:
Cooking can be a big issue for most college students especially guys. So,
You could help you parents with the dishes in the kitchen and also learn in the process.
Even when you go on vacation, you still get to learn how to make new dishes.
One thing about the productive things to do during summer is that you need to make up your mind to learn and work hard.
8. Productive Things to do over the Summer – Volunteer:
Volunteering can help you get a lot of opportunities and network.
One thing about volunteering is that you get learn something new about a niche that you are not conversant with.
One thing about volunteering is that you get a certificate from volunteering which can spice up your resume.
9. Learn a musical Instrument:
There is this feeling that comes from playing a musical instrument, the joy, the fulfilment and happiness etc.
All these come from playing a musical instrument.
Musical instruments like Guitar, Keyboard, Violin, are quite easy to learn and may not take more than 2-3 months to learn well.
Try learning a musical instrument and you will understand this feeling.
10. Go for work out: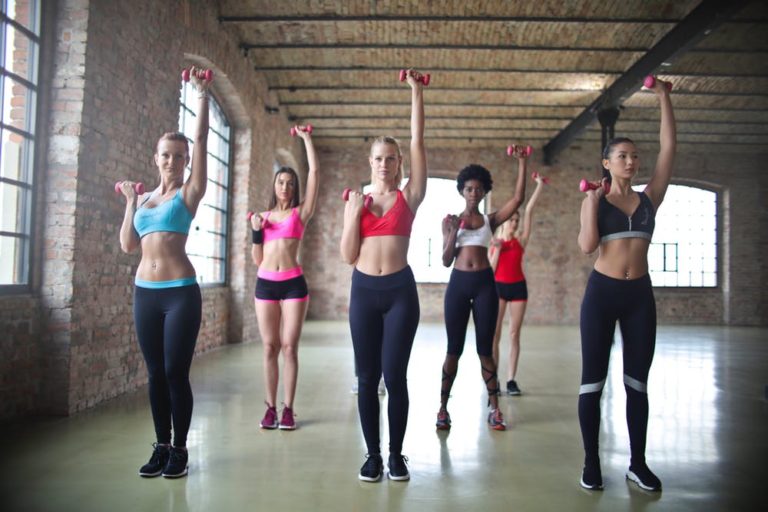 This is an important thing to do during semester break. It can be done everyday based on your daily routine but can also be adjusted if you want it to be.
Regular work out helps your brain to be more productive, it makes you more active and helps to fight against diseases in the body. You can supplement it with good foods and sleep.
Conclusion:
Being Productive in College during a summer break is a personal thing. You need to make up your mind to use the Summer period.
Thanks for reading this post.
Share this with a friend that needs it
Sharing is Caring.