I know you are happy to be done with High School, all the fun you had, the wonderful friends you will miss…Wow!… That's the way life is. As you get into college as a Fresher, you will be wondering, "How is life going to be here for me?", "What type of Cloth should I wear?", "OMG, "I hope I don't get into the hands of gangsters in college", "Will I cope with my first day of community college" or "Will I get to hear the college stories that my parents used to tell me?"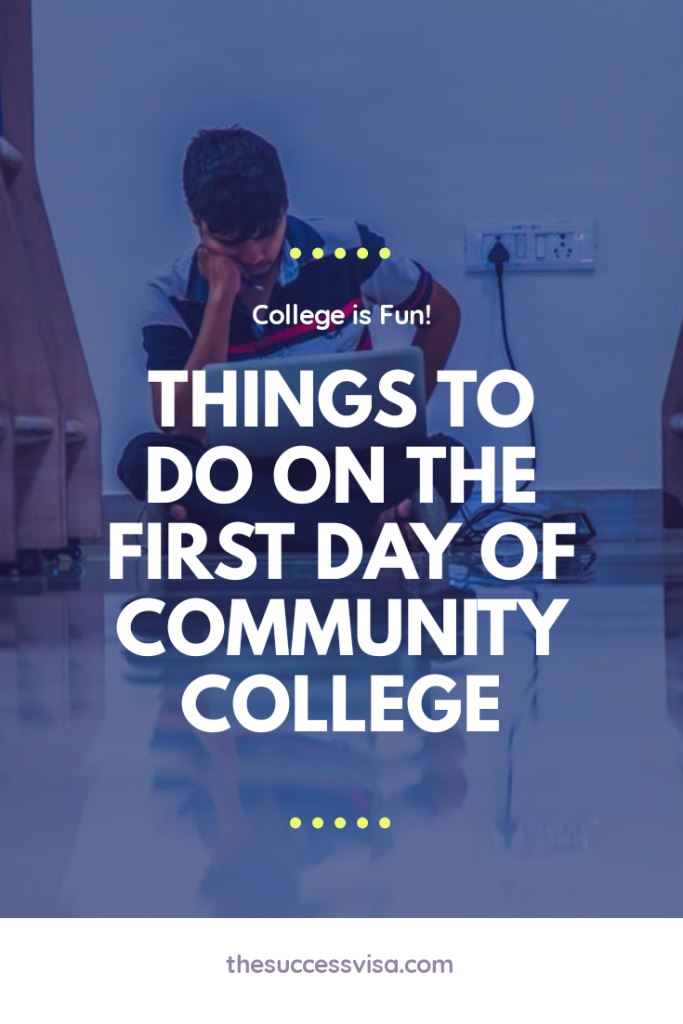 All these things will be going through your mind but I want you to have it in mind that college will be more expressed and social than High School because you will meet a lot of people from different backgrounds and perspectives of Life.
With all these things, I know you will be worried and wondering the things to do on the first day of a college class or if you will actually hear the college stories, so in this post, I will show you all you need to know about first day of college.
It can't be Over Emphasised – Be Early: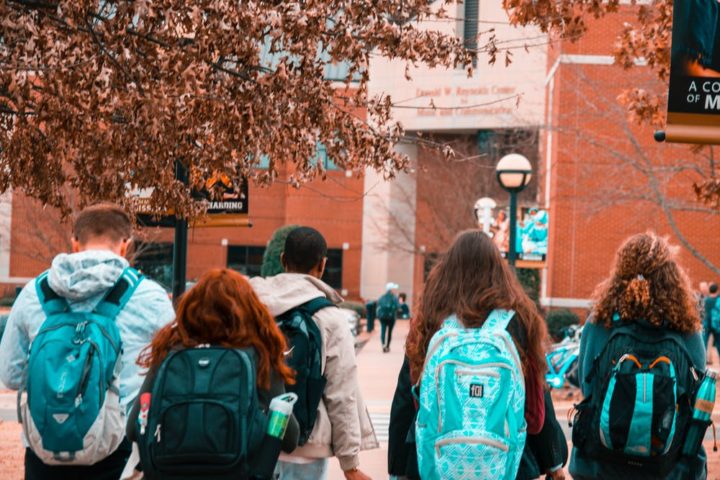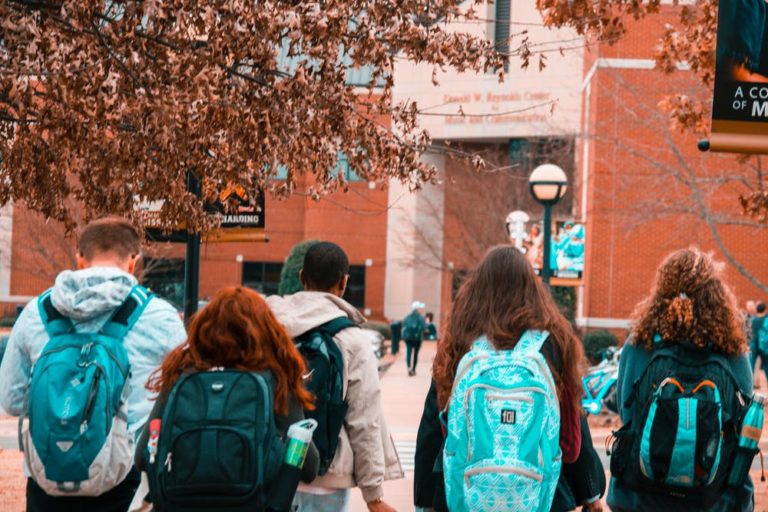 As a new student coming into the college, in your first day of community college class, you need to acquainted with the college environment, which involves getting to the venue of the lecture hall or theatre a day before the first class so that you don't get confused the next morning while looking for your lecture hall.
Read this: Reasons why College is Hard
Don't create this:
It will really give a bad impression of you if you start the new semester with coming to the first lecture late,
you might even miss the attendance because some funny lecturers take attendance of the students in class the moment they get into class.
How do you handle this issue?
Try your best to get to know your lecture hall a day before the actual lecture.
Set at least two alarms, one close to the bed and the other far away from the bed.
Prepare for the first class a day before.
Sleep early.
If at all you couldn't get to know your lecture hall beforehand, you can ask questions on how to get to the lecture hall.
Pay Attention: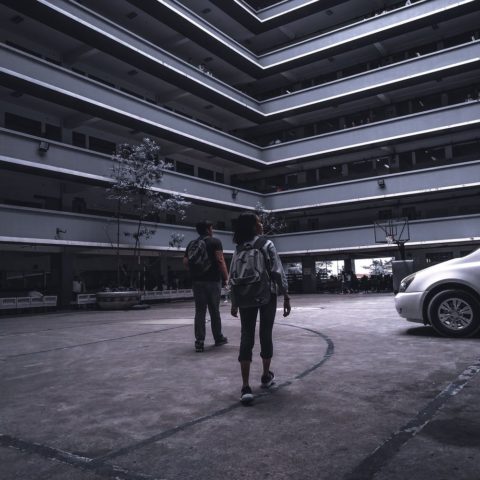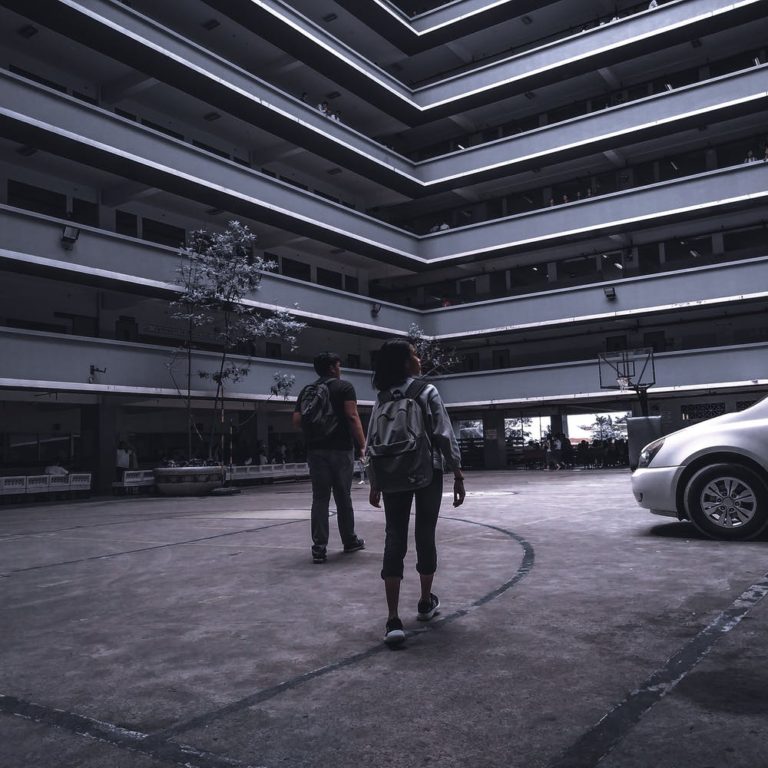 This is one of the important things to do on the first day of community college because whatever you
don't understand on the first day of college might be difficult for you if you don't really put interest in understanding it at the early time of the semester.
Read this: The biggest Mistake a College Student can make
How do you pay attention in class:
Make up your mind to pay attention
Stay away from your distracting friends
Remove your phone
Follow what the professor is teaching.
Come Prepared: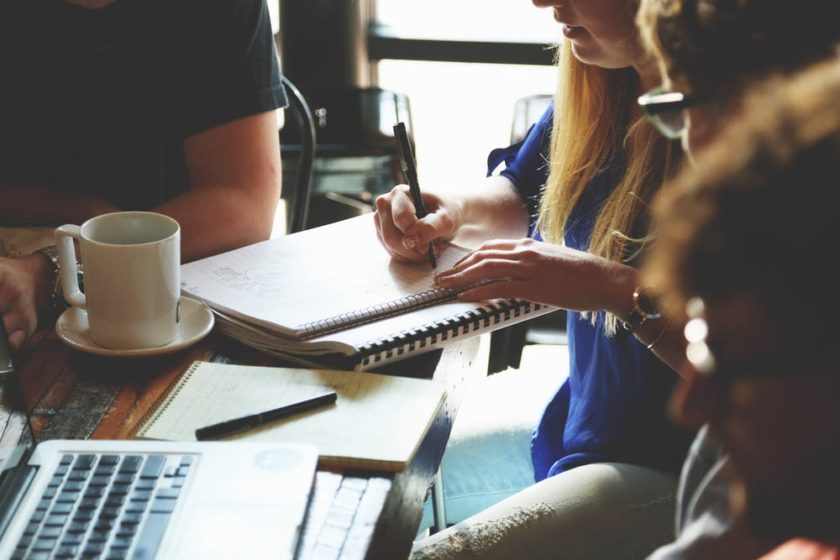 I know you really enjoyed high school and you know what is required when coming for a class.
So come along with the required things. Though some extra things are required but it's still the materials you used in high school.
Don't Make This Mistake:
You don't have to be that college student that comes to the first lecture of the semester,
asking for a pen or pencil, ruler or even an extra notebook.
So for the first day of community college class, come prepared so that you can focus on what is being taught in college.
Read this: Does going to College make you Successful
Things needed for the first day of College Classes Checklist:
Notebook
Pen/PencilsLaptop
Charger and ExtensionModem or Mobile Phone for internet access
Storage devices
Writing Materials
Connect with People: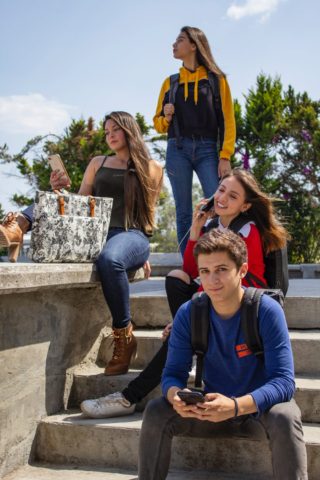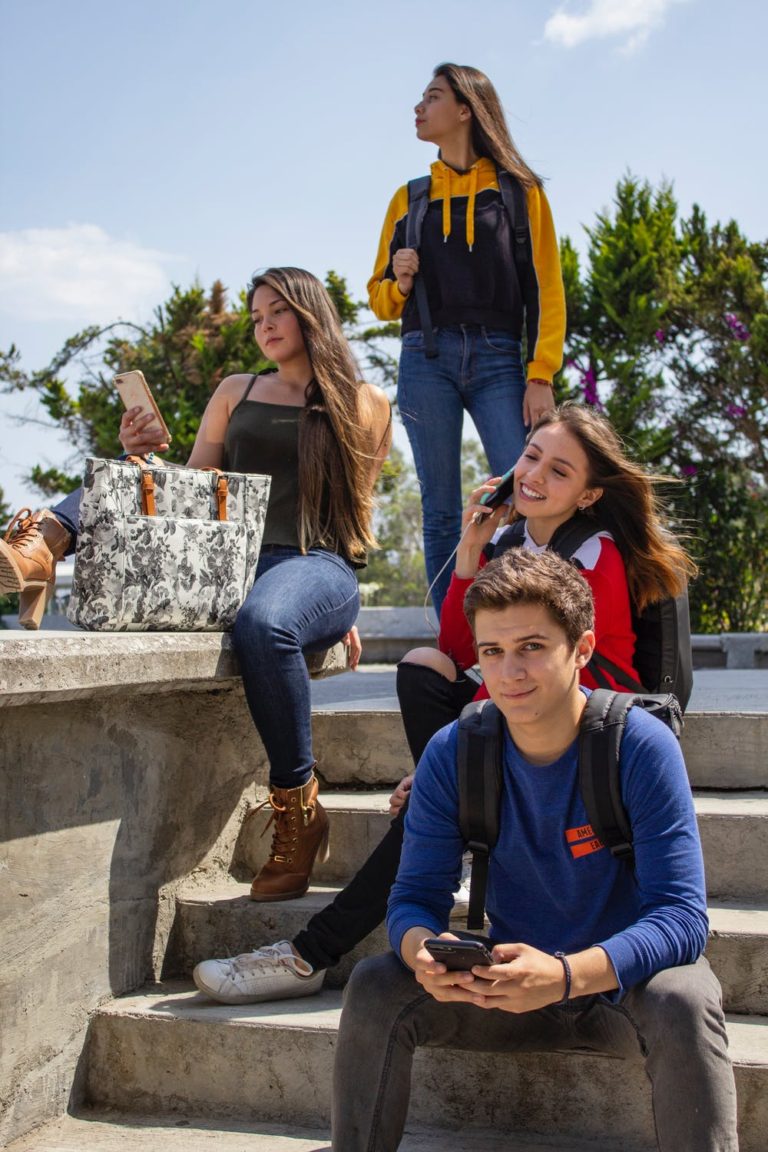 This is one of the most important things to do on the first day of community college.
Your network is your net worth; so you need to get to know your new coursemate and the names.
Don't forget this:
A person's name is to him the greatest sound he would ever love to hear so, try your best
not to forget the name of your coursemate because they will value you for that.
Everybody is nervous just like you, so try your best not to show your nervousness, be bold enough to talk to your new course mates.
Nobody knows that you are nervous except you yourself.
In trying to connect with your coursemates, you can find a bestie or a study partner who will help you in college.
One funny thing is that you will get to hear a lot of the first day of college stories from your new network or your study partner.
Be Yourself(First day of Community College):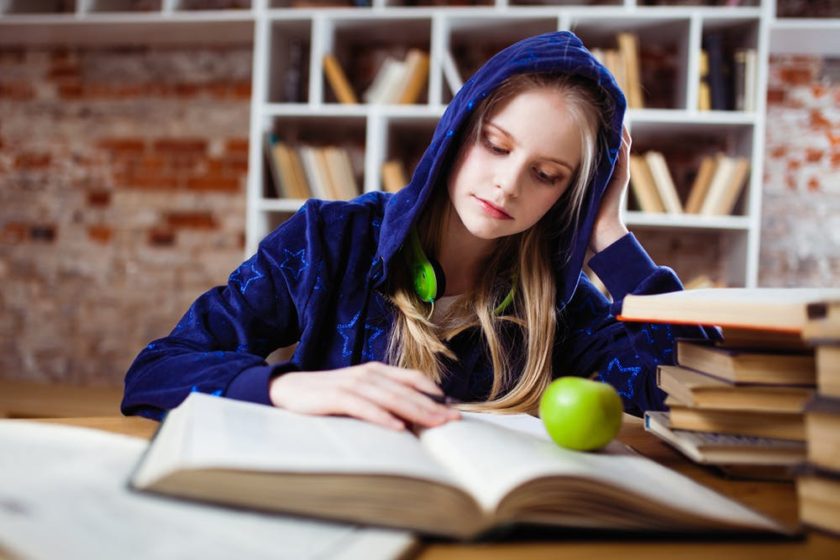 It's true that you are now a college student so you would love to be noticed by all…which is not a good idea.
In the first day of lecture, it's good to comport yourself and observe your environment so that you will know what to do and what not to do.
Get close to your lecturers, understand college tips from their point of view so that you don't make costly mistakes that will affect you later.
Read this: What is first day of University Like?
Mistakes most freshers make on the first day of Lectures:
Dressing the wrong way:
It's common to dress any way you like because you are in College and nobody is there is
tell you what to do. But it's also advisable to dress well so that you will be addressed
well.
If you dress half naked, the bad guys in college will take advantage of you.
Don't show off:
Wow Mummy just bought you a new laptop…that's cool but remember the laptop was made for academic works and not for the game. So bringing it to the lecture hall on the first day of lecture isn't a good idea. Don't show off but be on low key and enjoy your first day of community college.
Trashing your Lecturers:
It's normal to feel too big on the first day of Lecture which involves talking recklessly to your lecturers. So, avoid this so that you won't have problem staying or even graduating from College.
Conclusion:
The first day of lectures is fun and amazing because you get to meet a lot of people and hear a lot of first day of college stories, see different faces, behaviors and the way people react.
Infact you will get to understand what your friends and elderly ones have been telling you about college life and how to face it.
One thing I will like you to know about the first day of college class is that you might feel nervous at the first day but just like I said earlier, you are not the only one that is nervous so feel free
and enjoy your first day in community college class.
Thanks for reading this post.
Share this with a friend that needs it.
Sharing is Caring