Exam can be scary if you haven't prepared well. In fact, you will feel like you have failed already because you haven't prepared well. But is it possible to prepare for an exam in one week or even in 5 minutes?
Yes, it is in one week.
Preparing for an exam in one week is possible and I believe you have seen posts like, "How to prepare for an exam in 5 minutes", wow! How possible?
First It's foolishness to think that you could study a course you haven't studied in a long while and grasp everything in just 5 minutes…
Before you prepare for an exam, you need the Study Routine of a College Student.
So, here are the tips you need to prepare for an exam in one week:
Exam Tip 1:
Get all the materials and textbooks related to the Course:
I believe that if you want to go for a war, you need to get your weapons ready and in this context, the weapons here are your books and materials.
Update your note and get the possible past questions and the respective answers to them.
Once you have gathered the material then you need to arrange them according to the courses and Create a timetable for yourself.
Make the timetable to fit your time and know the best time that you read and understand well.
Some do in the early hours of the morning while some do during the day or in the evening.
So, get rid of anything that will make you too weak to study so that you can make Straight A's in College.
Things needed to prepare for Exam in one Week:
Writing Materials like Pen, Pencils
Graph sheet.
Mathematics Set.
Jotter
To-do list.
Exam tip 2
Boost your zeal for Success
You need to find a reason you want to do well, whether it's to have a successful career or to make your parents happy or to be happy with yourself.
You cannot achieve success if there is no reason for it.
Once there is a reason for Success, the next thing is to Work on yourself…How?
Let me explain…Use words of affirmations to encourage yourself, words like, "I can do it", "I am a success" these words of affirmation will boost your zeal for Success and make you work harder.
If you really what to make the most to prepare an exam in one week, you need this.
Exam tip 3
Have a Study group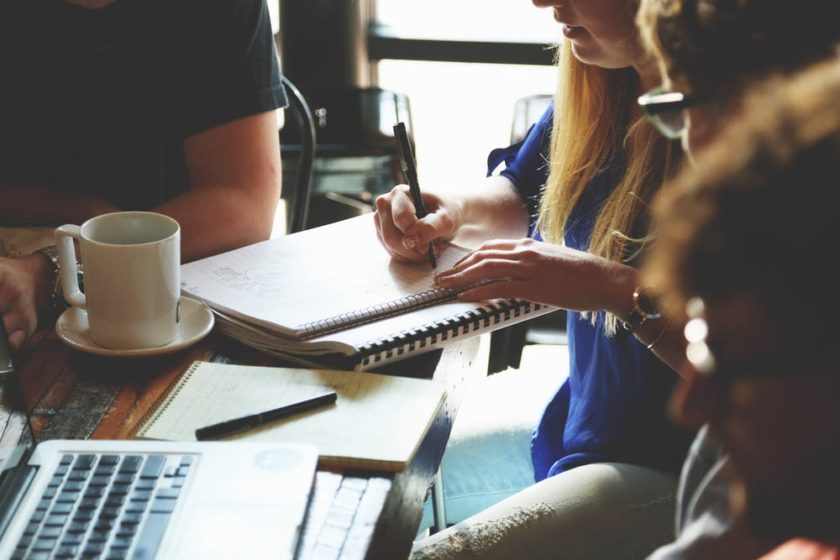 Every Successful College Student has a group of enlightened people.
People that will motivate you to wake up and read, people that will explain something to you like you are 4 years old, people that will make you see a reason to succeed.
These are the type of people that you need. You need to set your timetable in such a way that you will have a section for questions and answers so as to test your knowledge of what you have read already.
These people will give you a reason to wake up to study and will help you prepare for your exam in one week.
Exam Tip 4
Watch your Meal
You need to avoid foods that will weigh you down. Avoid much of starchy foods at night and take plenty of water.

When you want to study, have a glass of water by your side so that your brain will always be refreshed when it gets weak.

One more thing about watching your meal is that you need to make sure you eat few hours before you start reading so that the food can digest well before the time comes.
Exam Tip 5: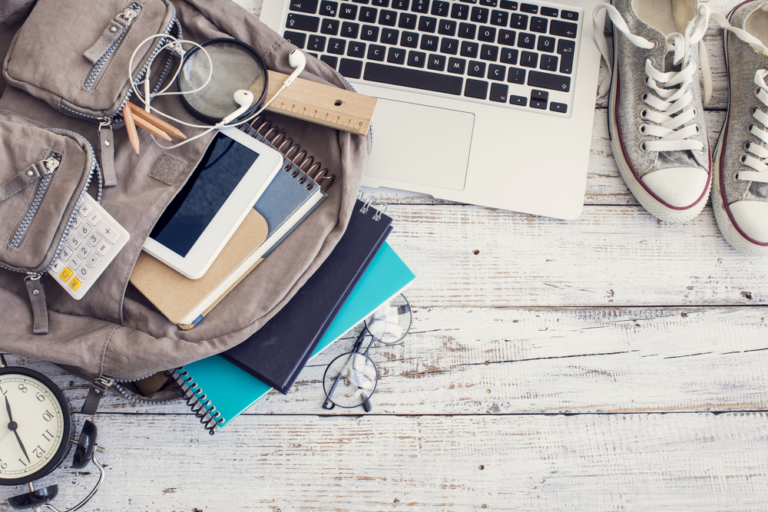 Have a plan for yourself(daily routine of a college student), when to read, how long you are going to read, the course you have for the day etc. Make everything easy and clear to you so that your preparation will go well.
If everything is organized and planned, you can still prepare for an exam in 5 minutes.
STEPS ON HOW TO PREPARE FOR AN EXAM IN ONE WEEK:
Important Step 1: Get all the materials and textbooks ready for study. Draft out your time Table. Take the courses from the easiest to the most difficult. Start with the first course.
Amazing Step 2: As you read, write down important points from what you have read and revise it before you go to bed.
Splendid Step 3: Reread what you read the previous day early morning when you wake up in the morning.
Final Step 4: Give yourself an examination from the past questions and analyse your performance from there.
Conclusion:
Success is inevitable if you plan and prepare for it. With these five compressed tips, you can achieve academic excellence as a student.
One thing you have to understand is that preparation is a continuous process so, keep putting in your best for this one week of preparing and you will see the result.
Though you can still put these tips to prepare for an exam in 5 minutes but its better to prepare in one week.
Read this: Amazing new tips on how to make A's in College
Thanks for reading this post.
Share this with a fellow student.
Sharing is Caring.