I could remember when I was in my sophomore year, I was proud of myself that I have passed the fresher stage, and nobody will look at me with a Fresher's look. But there was one thing I lacked, I never knew the College Sophomore tips that I needed to really do well.
I know this issue bothers you too so, in this post, I will show the College Sophomore tips that every student should know.
But wait, what is a Sophomore?
A sophomore student is a student in the second year of college or a student in the 10th grade of High school. A Fresher in high school is a student in 9th grade while 11th grade is called Junior.
College Sophomore tips for every Student:
Being in this year, there are some necessary things that you should know and should do, here are they:
Learn a Skill that will add Value:
 This is one of the principal things you should learn in your sophomore year.
Get a skill that will add income to your pocket.
A skill like Graphics design, motion graphics, content writing skills could earn you little money but as you improve, you will make more money.
Read this: Is College Really Hard?
Why you need a skill during the Sophomore Year:
To assist your parents as you study and reduce the load of paying your bills.
To make you more valuable.
Skill makes you respected as a Sophomore college student.
Other Skills you need to develop:
Creative thinking skills
Critical thinking skills
Communication and Connection skills.
Always Remember your Mail:
This can be forgotten in College Sophomore tips.
I really forgot to check my mail because I thought that there was no reason to check my mail.
You should always remember your mail since you will be applying for a lot of opportunities thus they will always reply you through a mail. (College Sophomore tips)
How can I remember to Check my mail:
To remember to check your mail, make a responsibility every day to do it, anticipate an opportunity that will come through your mail that will make you check it.
Sort your Friends:
One of the important College Sophomore tips needed for you to make progress and do well in college or even in high school.
Now, you are no longer a fresher, most of the friends you made in your first year might not apply in your second year,
so sort your friends and prepare for your future because college actually starts from the second year.
Build a stronger Network:
There is a common saying that your network is your net worth; so build your network by connecting more with People.
When you meet someone new, get to know the person's name and get the person's contact address.
Another way to build your network is to join organizations that add value and be productive, hence you will connect with people there.
Also, you need to attend conferences and meeting where you can connect with more people.
Read this: What is the greatest mistake a college student can make
In talking about College Sophomore tips, you need to practice this more and more.
Help the Freshers: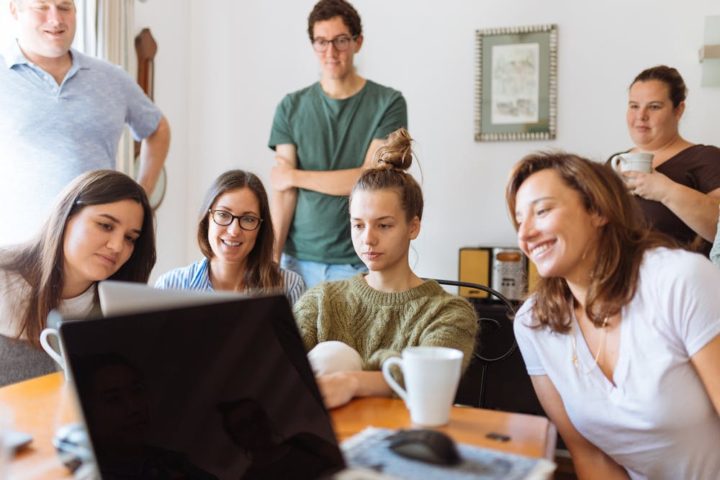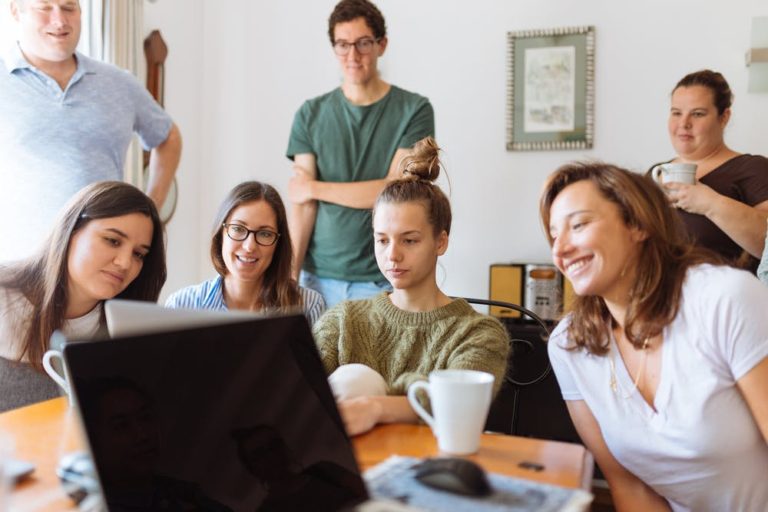 You were once a fresher, you passed through first-year stress in college so you can mentor someone in the first year too.
You can assist a fresher with some courses you found easy in your first year to prevent them from the mistakes you made during your own time.
Being a Mentor to a fresher will teach you how to interact and connect with new people and also learn how to deal with difficult people.
College Sophomore Tips
Most popular scholarships are made for students in their sophomore year which is a reason you should apply.
To be updated on scholarship tip and news, you can submit your mail to scholarship providing websites so that they can keep you updated.
That was why at the beginning I made mention of constantly checking your mail so that you don't miss out any opportunity that comes your way.
Why you need a Scholarship as a Sophomore Student(College Sophomore tips):
To help you financially and save your parents the stress and thoughts of paying your fees.
You become more serious with your studies because your grades are being followed.
Scholarship rates you among the best students.
Engage more in school: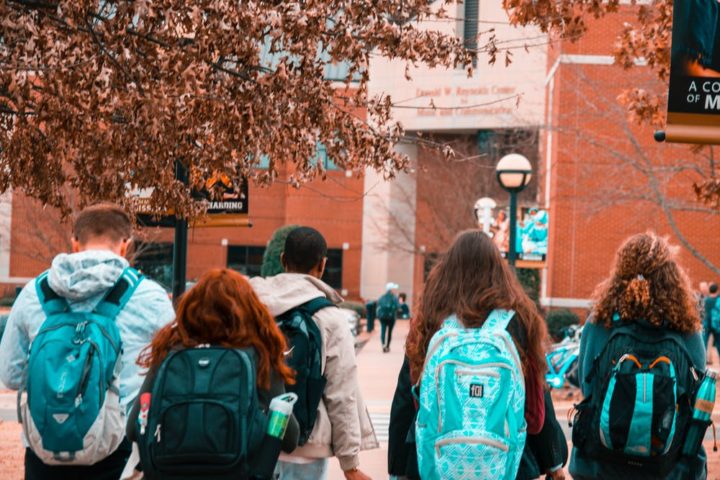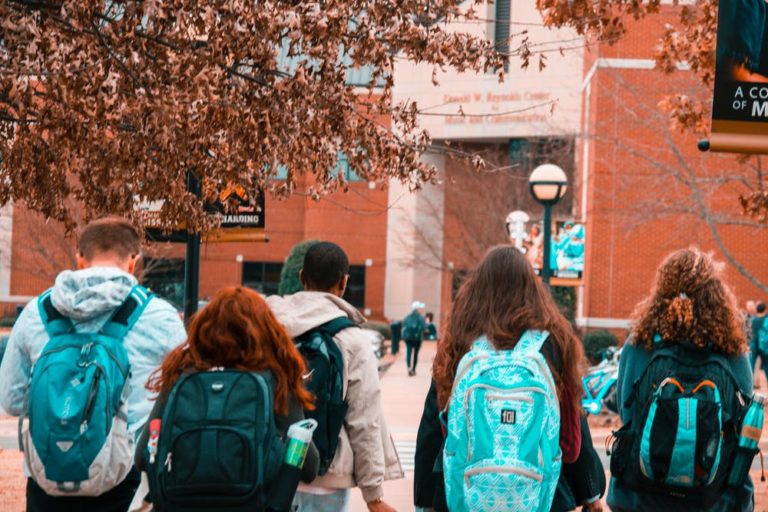 The sophomore year of college students is the time you engage in school activities that showcase your skill and talents.
As a Sophomore, you can engage in extracurricular activities like Sports, Politics, etc that grow your leadership and builds you.
What do I gain from engaging:
You become more social and popular.
You learn how to lead through engagement with other people.
Engagement in extracurricular activities builds your self-esteem and confidence
It adds spies to your Resume.
You will be respected because of your influence and what you have done in a small stage.(College Sophomore tips)
College Sophomore tips – Time to focus more:
Sophomore Year is a period you get focused on your course of study.
At this stage, you have passed through the fresher stage where you learn most general courses but in this sophomore Year, you are focused and a lot of time is given to the course that brought you to college.
How to focus more on the Sophomore Year:
Plan your yourself and know your study time.
Get rid of all forms of distractions.
Have a daily routine that you have to follow all the time.
Create a good circle to friends that want to make progress just like you.
Conclusion:
The College Sophomore tips given in this article are good to do well in the Sophomore Year, all you need is to plan and prepare for the year because it comes once in your stay in college.
Use these college-sophomore tips to build a reputation and skill that will last you all through your stay in College.
Thanks for reading this post.
Share this with a fellow student in the Sophomore Year.
Sharing is Caring.