Sometimes life in college can be quite hectic if you keep depending on your parents or sponsor for money to keep you sustained in college. For you to keep up with the extra charges spent, you need some side hustles for College Students so as to make extra cash.
Now, these side hustles for College Students aren't such that will take your study hours or lecture periods, they are easy businesses that you can do and still do well in College Classes.
One thing you need to have in mind about side hustles is that sometimes that don't always pay immediately, some pay at the end of the month while some grow as you grow in the business that you are doing.
One Important Point:
All you need is consistency, research and the zeal for what you are doing, and you are good to go.
Stress free Side hustles for College Students
Blogging: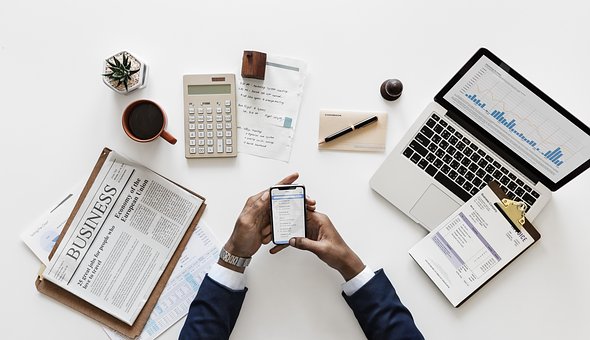 This is one of the leading side hustles for college students. Blogging is quite easy.
It doesn't really require much stress, all that is required is for you to keep your blog updated depending on your schedule.
You can decide to write every day, thrice a week, or even once a week.
Anybody can make money from blogging through monetizing with Google Adsense or any other monetization platform though Google Adsense is the best.
You can make as much money as possible from your blog depending on the number of visitors you get and the ones that clicked on the Google ads on your website.
So, blogging is really a side hustle that you can do but one thing you need to have in mind is that it doesn't pay immediately, it pays at the end of the month of which the money will be sent directly to your bank account.
Read this: Top Business Ideas for Women and Female College Students
Photography:
Photography is one of the side hustles for college students that pay instantly.
The issue is that "Do you know how to make use of a Camera", "Can you take good Pictures" thus if you are good With a Camera, you can take pictures.
On the other hand, if you can't handle a Camera but can edit pictures with Photoshop or other photo editing apps, you can work for a photographer by editing his pictures and he/she will pay you for it.
Also, if you are good with video editing, you can assist in editing wedding or presentations and get paid for it. Softwares like Premiere Pro and other video editing apps can do well.
This side hustle is quite easy, you can do it after school hours and if you are really good in the editing process, you can extend your tentacles to bigger clients which is equal to more money for you.
Affiliate Marketing:
An online side hustle that is similar to blogging. Here, you sell products online and get paid when someone buys the product through your website.
Like I said earlier, it's similar to blogging where you write contents on a particular topic.
But here, you write contents that are similar to the product you want to sell and then you project your products at the end of the post.
For instance, if you write an article on "How to clean the house with a Vacuum Cleaner", at the end of the content, you showcase Vacuum cleaners that you want to sell.
Someone that read through the article will love to buy a vacuum cleaner and thus you have made money from the sale of that cleaner.
Note: As an affiliate marketer, you don't earn the entire money the buyer bought the product, you earn a commission from the sales of the product.
Sell Used Books:
This is a common side hustle for college student.
Most college students do this when they are very broke to the last.
This is how it's done:
Here, you sell the books you have already used to students in a lower level.
Books that are worth $15 in the book shop can be sold for $5 to a fellow college student because it has already been used.
This is one of the easiest side hustles for college students. It doesn't require any stress, it's just a one on one business.
This is a lesson to you and I reading this article, every textbook you make use of while in college is money!
Housing Agent:
I did this as a side hustle while in college.
It just requires that you know your school environment very well such that when you are consulted, you can find a comfortable house for your client(fellow college student) and get paid for it.
You can add tech to it by making life easy for yourself and your client through creating an online platform where students can seek for good rooms and pay directly from where ever they are.
This is one of the side hustles for college students that is quite stressful as a new section begins but after that section, the stress will reduce. It's a side hustle that pays instantly.
Read this: Things to do on the First day of Community College
Stress-free Side hustles for College Students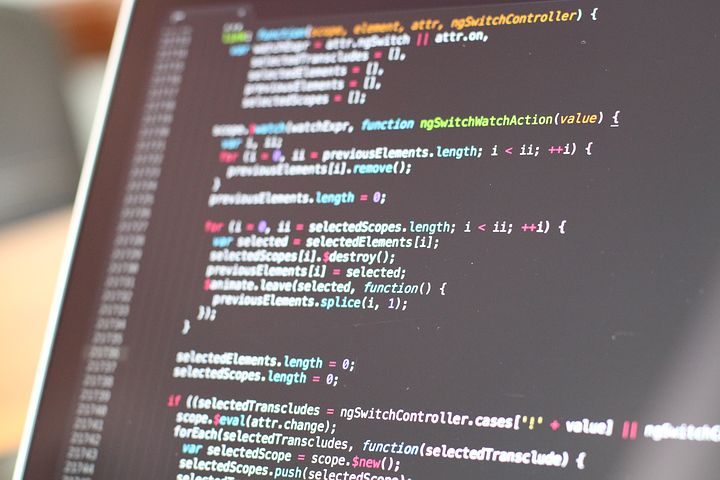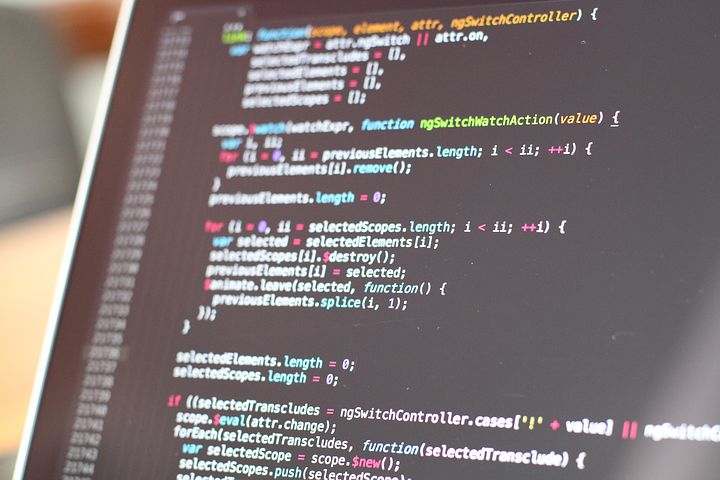 If you are a good web designer, then you won't lack money in college. Web Design is a good side hustle that pays very well.
Though writing and debugging code can be a bit hectic but with proper planning and time management, you can scale through with it.
You can design websites for big brands for $100 and above also, you can be a site maintainer or someone that repairs broken codes in a site.
All these are side hustles that keep putting money into your pocket to sustain you.
Graphics Design:
Everyone is born a designer but until you improve on it…these were the words of my fine art teacher back in high school.
Being a graphics designer is really a side hustle that pays well and won't take much of your time.
You can learn how to make use of graphics software like Photoshop, Corel draw, After Effects to create good graphics and motion graphics too.
In the work of a single graphic, you can earn from $10 -$100 depending on how good you are.
If you are worried about College: Reasons why College is Hard
Conclusion:
These side hustles for college students can help put little money into your pocket. Until you become very good that is when big brands will come looking for you.
So my advice is This, in whatever you are doing, keep putting your best with Consistency and you will do well.
Thanks for reading this post.
Share this with a fellow student.
Sharing is Caring.