I passed through high school, nobody told me these. I wish I knew all these tips for Incoming High School Freshman, I wouldn't have made all the silly mistakes that I made.
Hi high school freshers, I've got the the tips given by seniors and high school graduates on the important things incoming high school freshman needs to put into consideration.
20 tips for Incoming High School Freshman:
20. Don't expect everyday to the best: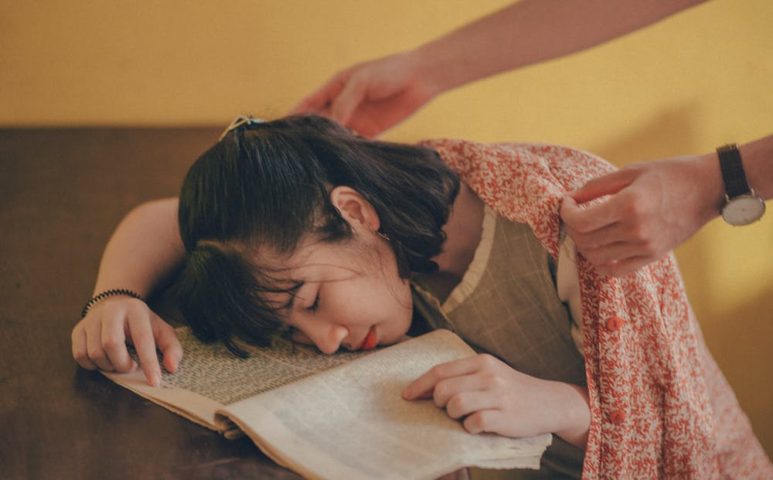 A good day is a filled with good experiences, good score in the test, good mood and unexplained happiness. That's a good day.
Yea, high school isn't as easy as it seems. There are days that things would naturally not go in your favor.
Things do change, you can get into issues that you don't know how to handle but the best way to handle it is to do you best and not worry too much.
Read this: Why You are too lazy to study and the Solution to it
19. What people think doesn't matter:
Your background, the school you started from, everything about You matters to you; what people think about doesn't matter.
What people say about shouldn't bother you as a high school student because people will surely talk. The best secret I can give you is to do your best and worry less. Leave the rest for your creator to handle.
18. Engage in Sporting Activities:
If you want to be popular, healthy and in good shape, engage in Sporting Activities like soccer, badminton, basketball, table tennis, Volley ball etc.
All these sporting activities help you grow your sporting skills and alas Make you more productive.
I had this issue of always reading during sports because I thought that good grades covers everything but at a point, my teacher made me understood that academics has to be balanced with exercise and sports, to go well.
17. Grades are important:
Grades are the number one thing in high school. You need excellent grades to do well in high school.
Tips for Incoming High School Freshman – How do you get Excellent Grades:
Plan well – Have a personal study plan and stick to it.
Study while others are studying.
Avoid over sleeping – Wake up in the early before others and study.
Have a brilliant circle – your circle should be with people that are of value to you and vice versa. You don't have to be the smartest in your circle. Your circle could be senior students that can help you in any subject you find difficult to understand.
Read this: Academic Strengths and Weaknesses list
16. Don't hate your Teacher:
Hating a teacher or a subject is the beginning of the failure of that subject.
I know you hate a subject because of the way the teacher handles it so, if you want to get to like a subject, get people to explain it to you step by step, follow the examples in the subject and solve more exercises in the text book.
As for the teacher
Get used to his/her pattern of teaching, if you can't still handle it, approach the teacher in a kind and tender way and talk to him/her. It's so easy.
15. I will still do it tomorrow:
The procrastination thoughts… the thoughts of "I will do it tomorrow", "I will complete the work later" , "Oh, I'm tired, I will study that course in the morning".
Tips for Incoming High School Freshman – What is Procrastination?
According to Wikipedia – Procrastination is the avoidance of doing a task that needs to be accomplished by a certain deadline. It's just like starting a task and not finishing it thereby lazily move it to the next day.
Everybody is a subject of Procrastination, Yes but don't let it overwhelm you. Do the best you can finish at a moment and leave the rest.
Read this: 20 Dos and Dont's for College Students
14. What is your Direction:
As a high school student, what do you want to achieve in school ? Set your priorities right, choose your friends wisely, the ones that are not adding value to you should be removed and the ones making progress for you should be accommodated.
13. Ask Questions: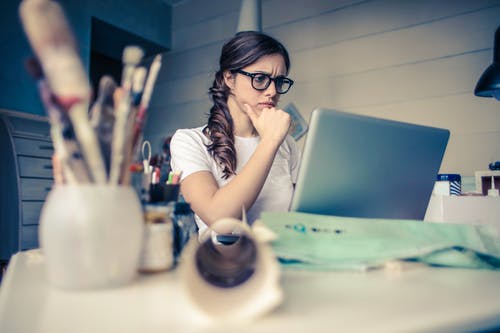 I made a mistake in high school that cost me a lot due to lack of asking questions.
So, if you want to do well in high school, ask questions if you don't understand anything.
Get close to your teachers, connect with them and make them close to you. It will prevent you from making unnecessary mistakes in school.
12. Get gifts for them:
Do you love gifts? I know you will say yes, that's the way other people love gifts too.
Buy gifts for your teachers so that you can maintain your relationship with them. A gift is a way of thanking them for the help and advice they provide for you.
Tips for Incoming High School Freshman – What gift can I buy:
Necklaces
weavons
teacher supplies
tea cups etc
11. Do Extra-Curricular Activities: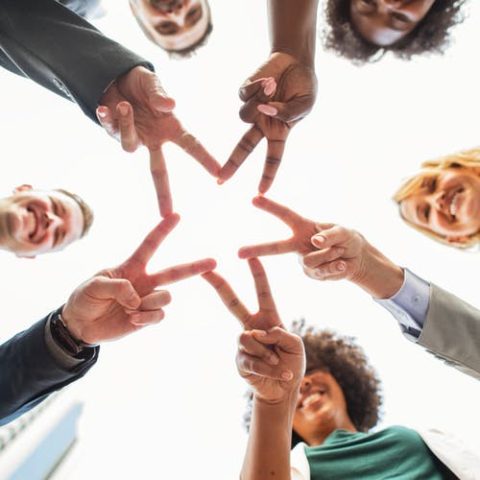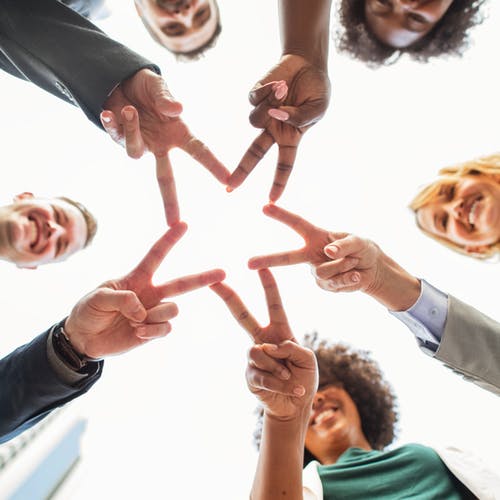 What are Extra Curricular Activities?
Basically from the name, extra curricular activities are the activities you do after school hours. It has a time specially dedicated to it.
Extra Curricular activities like Music training, Choir Practice, Drama Club, JET club…All these activities help you grow your social and educative skills.
Do well to engage in extra curricular activities; every time is not for always reading, try and grow your social life through engaging in these activities.
If you love dancing, join the dancing Club, if you are in love with science and engineering, join the JET club.
These extra curricular activities can give you an opportunity to gain scholarships and favors from your participation.
Read this: 20+ Fun Things to do in College when bored
10. Think of what your FUTURE will look like:
Is it too early to think of College? Yes it's not early. Think of what you want to study in college, work towards studying it but giving utmost attention to the subjects needed for to.
Get close to the teachers that studied that course or know something concerning it to direct you so that you don't make mistakes.
9. Be Honest:
This is one of the most important tips for Incoming High School Freshman.
According to Talking with Trees, Honesty is speaking the truth. Saying things that aren't true, or that you think might not be true, or that you are making up to hide the truth are all types of lies. 
Honesty entails that when you do something wrong, you admit it no matter the consequences and take corrections for it.
Honesty will help you go places in high school. If you always lie, your teachers will find it difficult to trust whatever you do or say. So, honesty is the a good tip for Incoming High School Freshman.
8. Get a Guidance Counselor:
This is one of the tips for Incoming High School Freshman that I missed so much. I didn't have a Guidance Counselor, I just had friends and teacher that I was close to.
What does He do:
A guidance counsellor is a professional that guides and directs students in their academic activities. They also assist students on their emotional and social life.
They work closely with your parents to give them feed back if you have an issue that needs to be tackled.
So if you have issues with academics, emotions or your social life, meet your guidance counsellor.
7. Be a kind Person: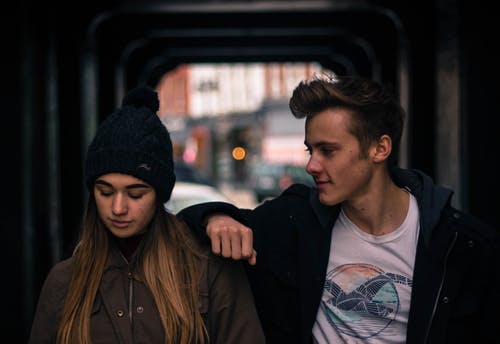 When I got out of high school, I understood that the world is a small one, I got to meet some of my Wicked seniors outside school and we spoke like equals. At first I was angry with the way they treated me in school, but later I forgot about it.
Funny enough I got into college before some of my seniors and invariably they became my juniors in high school.
Like I said before, the world is a small world, be kind to every one because the junior student you maltreat today might be of help to you in the future.
Read this: 10+ Legit at Home jobs for College Students
6. Learn how to speak well:
Some of the words and tips that I know were mostly learnt in high school. High school is a good place of learning how to speak, you could learn from the good words of your classmates.
5. Have a Planner: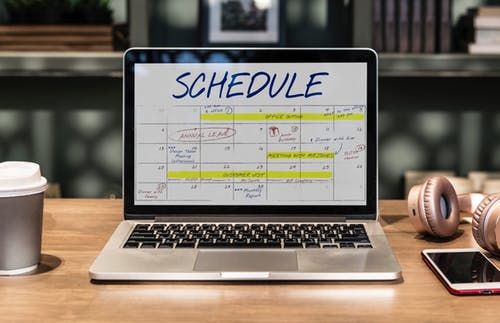 A planner really helped me in high school. With a planner you will know how long you will read, when best to wash you clothes, the time to check through your assignments, and so on.
Get a planner, though there are times that you might find it difficult to stick to it due to unforeseen circumstances but it's there to guide through your day.
Read this: The Perfect Daily Routine of a College Student life.
4. Be Bold:
Being bold is one of the most important tips for Incoming High School Freshman. Most freshmen feel intimated by seniors because of the way the senior speak.
It doesn't mean you will go against the senior but don't let yourself be intimated by their huge voice and their actions. Be bold!
3. Do you best:
Yea it's the best tips for Incoming High School Freshman. Do your best in high school, study well, plan your day well and don't worry too much.
2. Make good friends and have fun:
Friends make high school fun. Make the most of your friends because funny enough after high school, you might not see them again in life. Have fun, play in class, play with food and enjoy the moment.
I have not seen some of my high school friends since after graduation and I don't think i will see some of them again. So, connect well with these friends, take their contacts, get to know them better because you might meet them some time in life.
Read this: The 8 Amazing good Things about College
1.Don't be too Comfortable: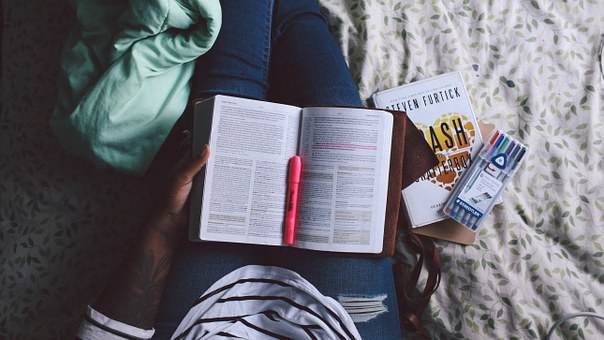 High school can be fun and enjoyable. its okay to have fun and enjoy yourself, but don't get too comfortable, remember your reason for being in college, to study and make good grades. Make the right connections, be good and try your best to behave well.
Conclusion:
The Top 20 Tips for Incoming High School Freshman are the important tips that can help you do well in high school. It was got from gradates from high school. Follow them well and if you have any question, leave a comment below.
Thanks for reading this post. Leave a comment below.
Share this with a fellow student. Sharing is Caring.