In the world of fashion, some words sound familiar, like in the context of "Shawl vs Scarf".
The confusion has made people misuse one for the other, due to the idea that they serve almost the same purpose.
So, if you are a fashionista, in this article, I will give you a detailed rundown on the differences and similarities in "shawl vs scarf."
Shawl vs Scarf
Meaning of Shawl:
A shawl is a piece of fabric worn around the shoulders for decorative purposes. It can be in rectangular or triangular form used by fashionistas to spice up a short sleeve dress.
Because of the nature of the material, it was used in the 80s and 90s as covering during the winter. In the present day, it is a light, thin fibre that can be wrapped around the shoulder several times.
From research and discovery, a shawl has a dimension of around 100*200 cm.
Examples:
Due to the skotching sun, I used my shawl to cover my neck and shoulder.
The shawl you have can be useful during religious activities.
The newest shawl I bought has a red lining at the edges.
Read this: Seamstress vs Tailor – What's the difference?
Shawl vs Scarf
Meaning of Scarf:
A scarf used to be called a Muffler. It is thinner than a shawl, and it can be 120cm – 200 cm in length or 4 to 16 inches in width.
The unique feature of a scarf is its fringes towards its sides, and it can be tied around the neck, unlike a shawl that covers the shoulders.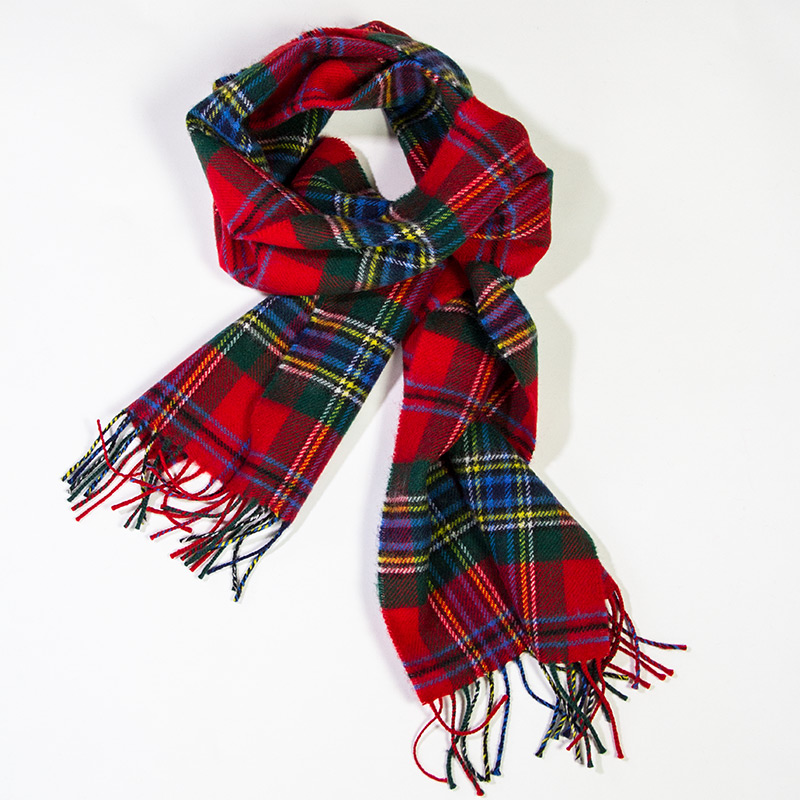 Examples:
I have a light blue scarf hanging on that pole.
Please buy me a new scarf while coming back from the boutique.
The color of your scarf will match my attire for Jamie's wedding.
Shawl vs Scarf
Conclusion:
In summary, the significant difference between these two words is that Shawl is worn as a covering for the head, neck, and shoulders, while a Scarf is basically for the neck and sometimes the head.
Read this: Peice or Piece – Which is Correct?
Awesome one; I hope this article answered your question.
Share this Information.